Ok....here is what I whipped up for the June Donation Kit. I call it "Glitter Bug" and it has plenty of glitz for the girliest of girls lol! Here is some layouts I did with it: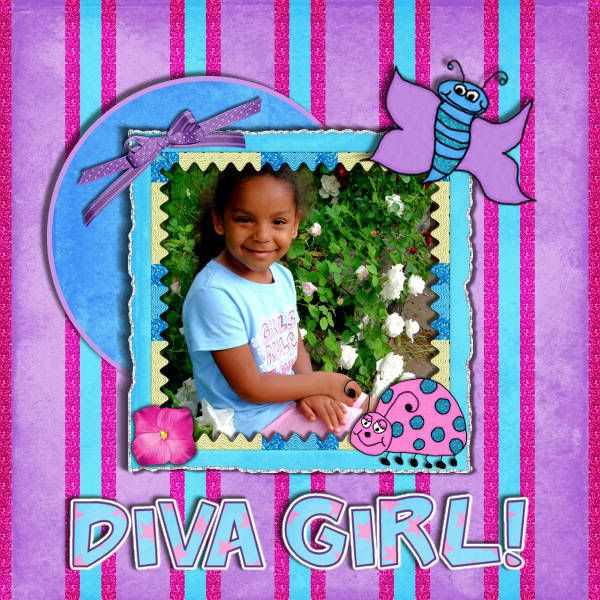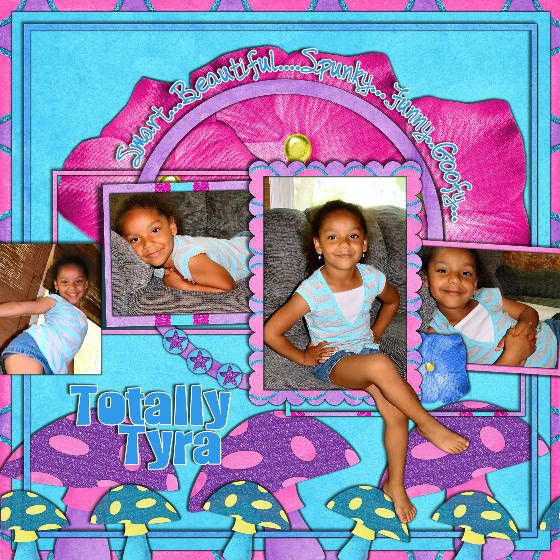 Here are the previews: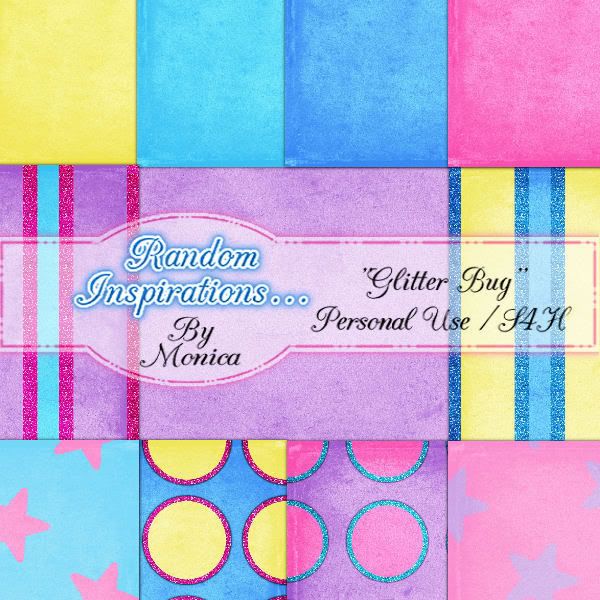 This kit is Full Size!!!! 12x12 Papers and all items made at 300 DPI! Kit is for personal use or Scrap 4 Hire! In order to obtain this kit all you have to do is make a donations of ANY kind! No matter how big or how small! ANY amount is appreciated!
Kit Includes:
11 Papers
5 Frames
3 Bows
3 Flowers
2 Ric Rak
2 Brads
2 Butterfly Doodles
2 Bug Doodles
2 Mushrooms
1 Sun
If you wish to donate by following the links below you will recieve this kit in full! I would love to see anything that is made using this kit! Please allow 24 hours for delivery. If you have any questions or problems you can e-mail me at
honey414@swbell.net
******UPDATE*********
Links have been updated. You will now no longer have to wait for me to e-mail you the download links. Once you have successfully made a donation you should be re-directed to the download page for the kit. If this does not happen or if you have any other problems please e-mail me to let me know!