Woo Hoo I have ANOTHER Collab freebie for you today! This collab was made by all the amazing CT members for Cen's stuff. Make sure to visit each one of their blogs to collect the rest of this kit! You'll love it I promise! Here's a preview of the whole collab:
Don't forget to go to the
Cens Loft Blog
to collect the rest of this kit! Here is what my portion looks like: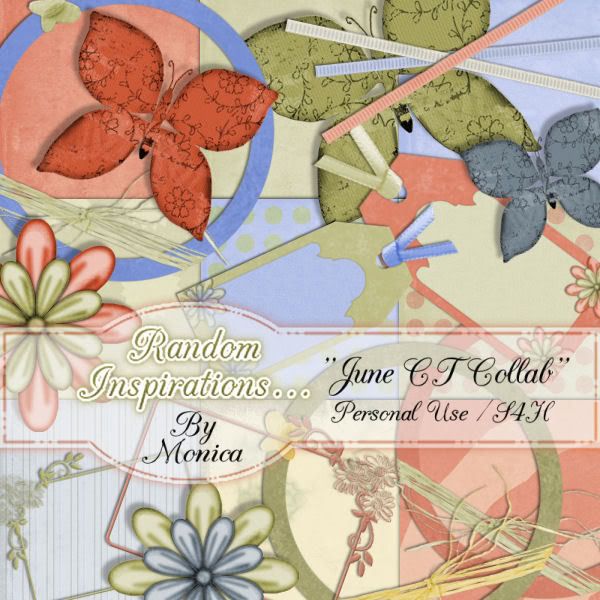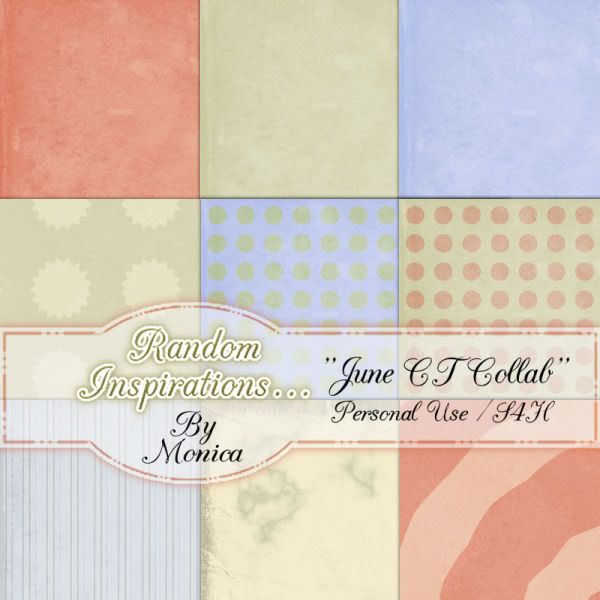 Download links here:
Papers
Elements
And here's a fun LO I did using my part....LOL me and Tyra have been working hard to grow our plants and flowers this year! LOL Look at the background photo...the hose got away from her as she was posing for the picture lol!