Well I don't know about you all but I am sooooo happy the holiday season is coming to an end and things can start to get back to normal! Our routiene has just been thrown off something so terrible and I'm ready to get back on track. I've been working on a few things "behind-the-scenes" and I got a ton of news to share with you all!!!
First off I have finally gotten a
new store
up! I have been accepted at
The Digi Boutique
! I'm so happy to be there and feel free to go check out
my new store
! Plus, starting now until Jan. 9 (Friday) I am having a Grand Opening sale where you can get everything in my store 30% off! So go ahead, celebrate with me, and finally get what you've been eying! Click on my ad to go to the store!
And there is something new I've gotten in the store now....
Fields in Fall
! Yes I know, it's a little late. But due to the situation at the other store what could I do? Oh well it's out now and perfect for all of those fall photos I know you all have still laying around needing to be scrapped! Best of all it's included in the sale too! Click on any of the previews to go to the store.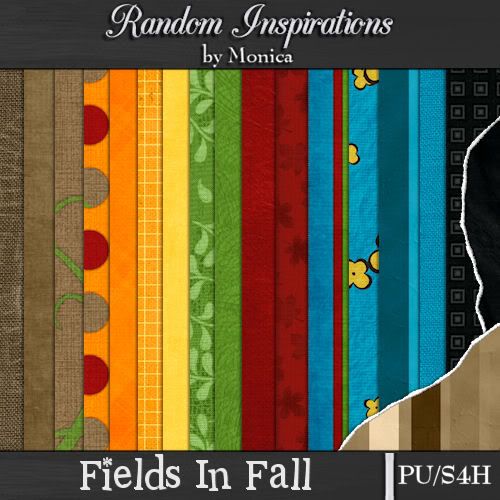 Kit Includes:
16 Full papers
2 Torn papers
3 Leaves
3 Flowers
3 Crows
3 Buttons
2 Trees
2 Stitches
2 Ribbons
2 Frames
2 Doodles
2 Decorative Branches
2 Corners
1 Twig
1 String
1 Scarecrow
1 Mat
1 Jeweled Dragonfly
1 Flower border
1 Clip
1 Butterfly
1 Bow
I made the cutest layout with Tyra and Layton using this kit. Whatcha think?? I liked it soo much that I decided to turn it into a quick page for you all!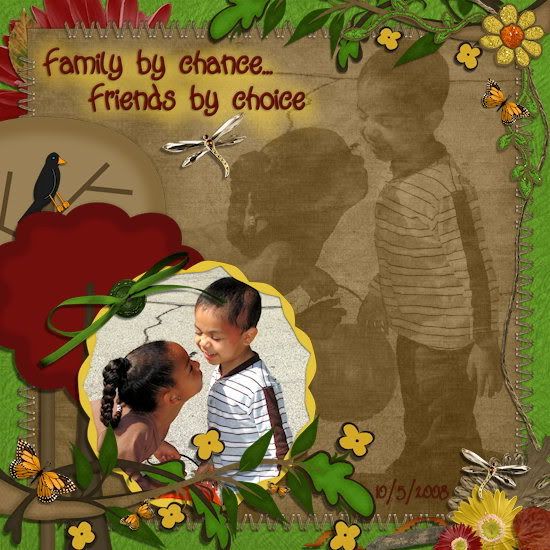 So if you're still with me after all of that you can
click here
to go to the download page for the freebie qp! Don't forget to leave some love! I love hearing from you all! If you're not registered at 4 shared feel free to comment right here on my blog! Thanks for coming by you all!