Back again with QP #3 today for you all! Gotta keep things short today the beginning of the week is always so hectic for me! First I wanna show you what Jaime just did with the kit. It's so cute!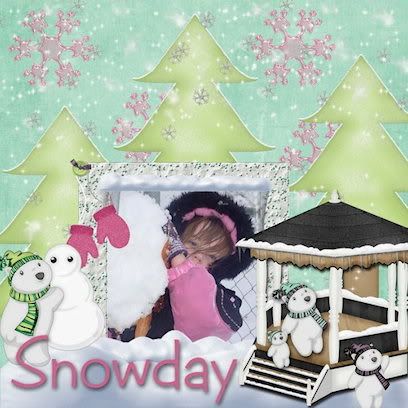 Look at all that snow she has!
Ok and here's what todays QP looks like: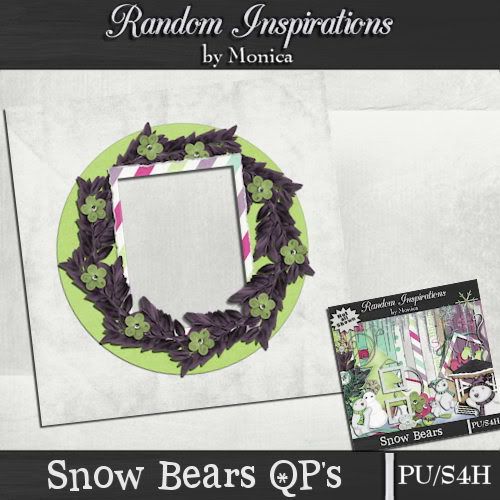 ***Sorry Link Has Expired***
Make sure to subscribe to my blog over in the right column to never miss a freebie again!
And if ya like what ya see head on over to
The Digi Boutique
and snag the kit!