Ok so the makeover isn't totally finished yet but lookin good right!? When I set out to make my next kit I ran across these colors and as I was making the kit, I just fell in love! I really really really love the color scheme! So much so that I decided to make over my WHOLE look with it! So I still need a few tweaks on the blog, but once that's done I can start on the blinkies, packaging, lol the whole nine! (Can ya tell I love the colors lol...) So wanna see the kit?
Snow Bears
has got to me my most favorite kit so far! I literally had a blast making it and think it turned out so cute! The colors make out great for boy or girl pages (or both!) And what's even better is that if you hurry it will be on sale for 35% off for this weekend only! Get it at
The Digi Boutique
!
Kit Includes:
18 Papers
8 Snowflakes
7 Ribbons
4 gloves
4 Frames
3 Polar Bears
3 Flowers
3 Flourishes
2 Tags
2 Staples
2 Snowy Overlays (full size)
2 Snow bits clusters
2 Snow Banks
2 Icicle sets
2 Ice Sheets
2 Buttons
2 Branches
1 Tree
1 Snowy Gazebo
1 Snowball
1 leaf
1 Chrome Bracket
And here's some CT pages for ya to look at:
Callista: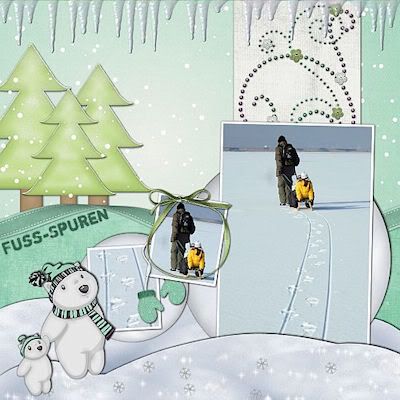 5peasinapod:
Sara: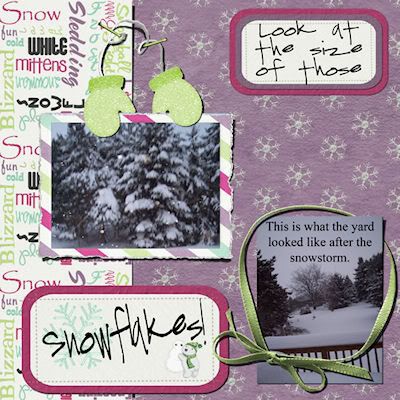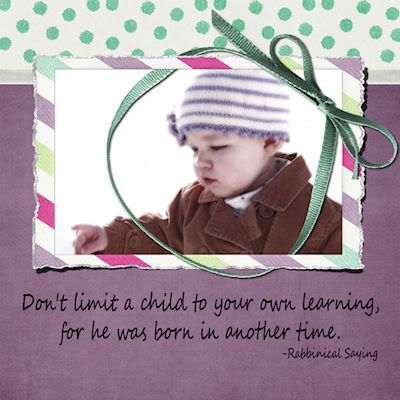 And if you're still with me...I have a wonderful QP to offer up for you as a little freebie! Here is today's QP:
***Sorry Link Has Expired***
Make sure to subscribe to my blog over in the right column to never miss a freebie again!