Hello scrap land, hope you all are staying warm! Me personally I am so tired of winter. The cold and I do NOT mix well! Hopefully spring hurries, that's always my favorite time of year. But for now I'll just keep hibernating inside with my children. I love snuggling up with them. Who is your snuggle bug? One of my CT girlies Megan sent me the most adorable picture of her two boys snuggled up on the couch.
Aren't they adorable? I went ahead and made a mini kit to match this picture and I think it turned out pretty cute. Debuting in the store today is a whole Snuggle Bug Collection! As always it's 20% off the first weekend it debuts so you can snag it at an awesome price if ya hurry!
Grab the boys mini kit
here
.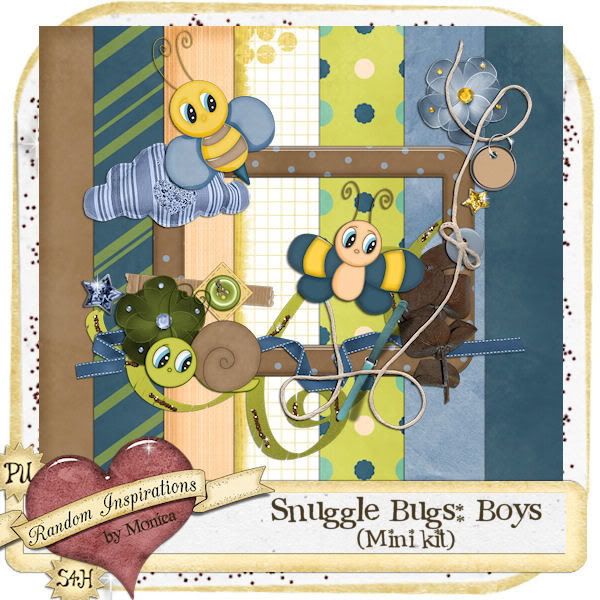 I also did the kit in girls colors as well. Here's the
girls version
:
And there's also a matching
alpha
in 5 different colors to match the boy and girl versions. It's great all by itself for all you alpha lovers out there, or pick it up with one of the coordinating mini's!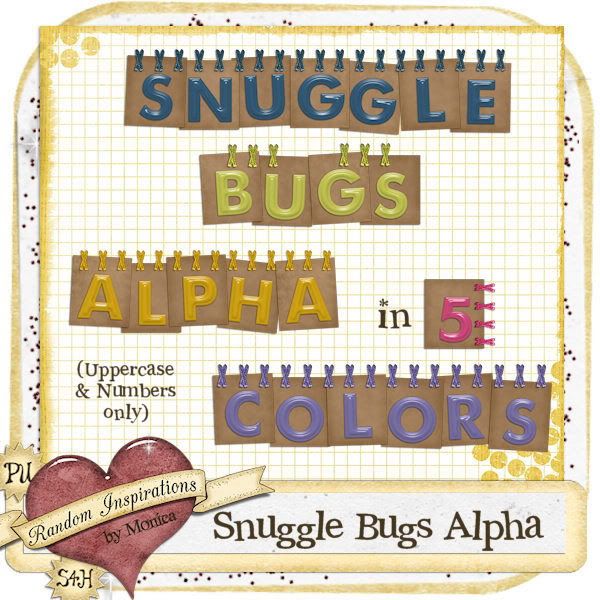 Can decide and want it all!? No problem! I also set up a whole bundle that you can buy both mini's and the alpha all together and save a little bit of money doing it too! You can find the bundle
here
.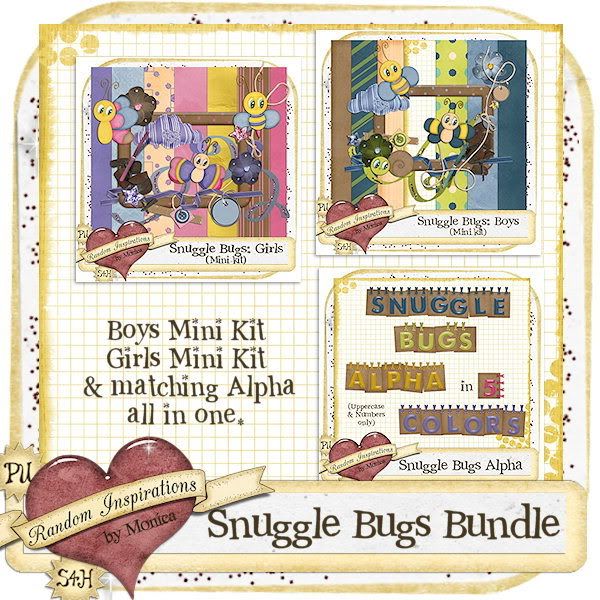 Just a few layouts to show ya....give ya an idea of what these kits can do....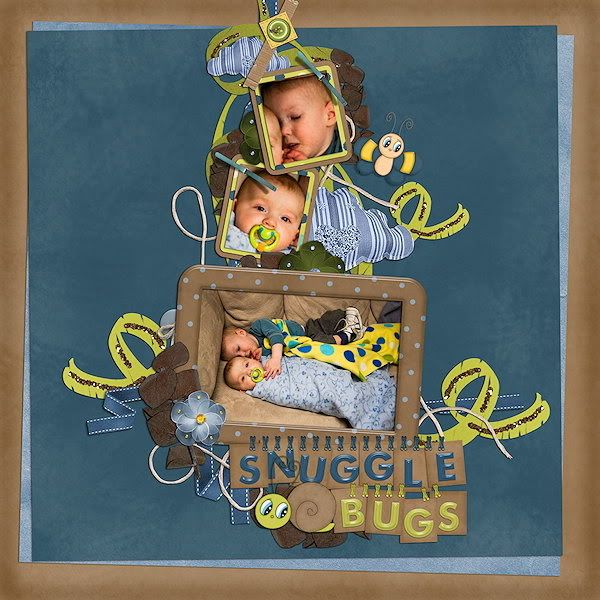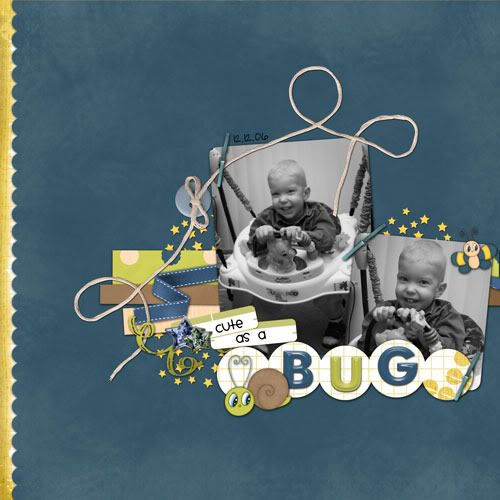 Also don't forget, this weekend is Super Saver Weekend at Inspiration Lane! Pick up tons of great goodies for just $1! I have the follow 3 products included in the sale. Click on the previews to be taken to the store and sang 'em up while they're only $1!